Now an Authorized Remanufacturer of
Meritor Heavy-Duty Differentials!
Our commitment to quality and remanufacturing process is second to none in the powertrain industry. As part of Meritor's Authorized Rebuilder Network, The Gear Centre delivers the product quality and performance you demand of your Meritor parts and units. Click here to learn more.
The Gear Centre carries 100% Meritor Genuine components. Our inside sales specialists will help you find the right parts for your specific application. Need Click here to find the location nearest you.

As featured on Truck Parts & Service • Truckinginfo • Nasdaq • PR Newswire
---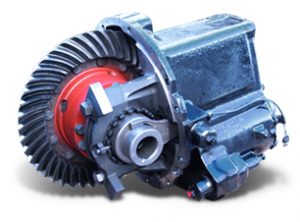 When it comes to top quality remanufactured differentials, nobody has a larger inventory of ready-to-go exchange units than The Gear Centre.
Whether you need a complete differential or new ring and pinion gears, you can rely on our parts specialists to find the right components to meet your application needs.
As authorized distributors for Eaton, Meritor/Rockwell, Spicer, Fabco, and Quality Gear, you can be assured your rig is outfitted with the best differential components on the market.
Our branches carry a wide range of differential parts, such as: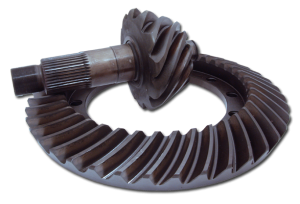 Nest Kits
Cases
Crown & Pinions
Power Dividers
Overhaul Kits
Bearings & Seals
Axle Shafts
Differential Lock
Power Divider
Inner Axle Assemblies
All of our remanufactured differentials come with a Limited 30-Month Warranty.