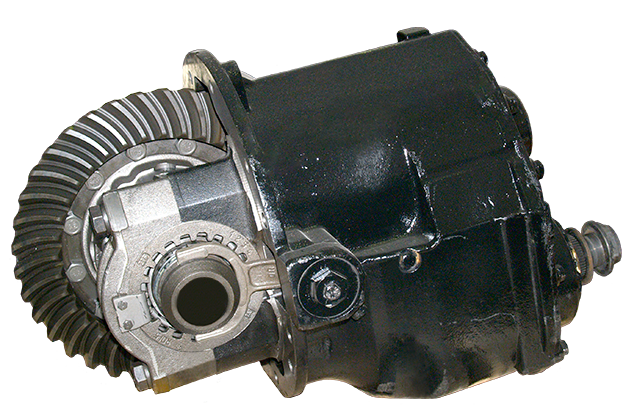 Our commitment to quality and remanufacturing process is second to none in the powertrain industry. As part of Meritor's authorized rebuilder network, The Gear Centre can deliver the product quality and performance you demand of your Meritor units.
Remanufactured using 100% genuine Meritor components to guarantee the best quality exchange unit
Each unit is tested to ensure it meets or exceeds OEM specifications
Complete bearing replacement on each remanufactured unit

The Gear Centre stocks front and rear carrier assemblies for the following axles:
RT-44-145
RT-46-160
RT-40-145
RT-40-146
M-20-14
M-40-145
RS-16-140
RS-17-140
RR-20-145
RS-21-145
RT-44-145
RS-16-140
We also carry remanufactured differentials for Meritor's advanced MX-20-14 tandem drive axles ranging from 2.47 to 7.17 gear ratio. In addition to our extensive inventory of heavy truck differential components, The Gear Centre also supplies genuine OEM Meritor replacement parts.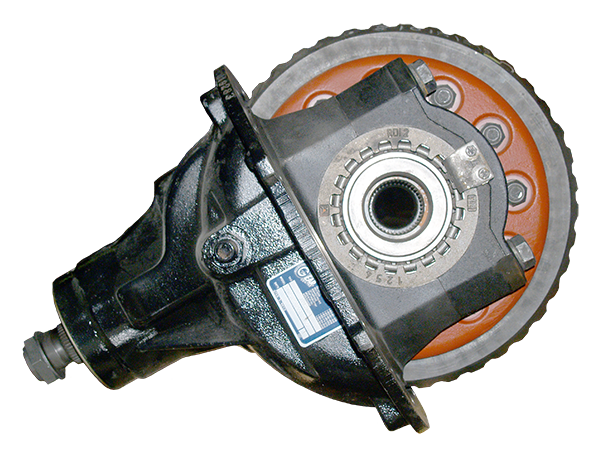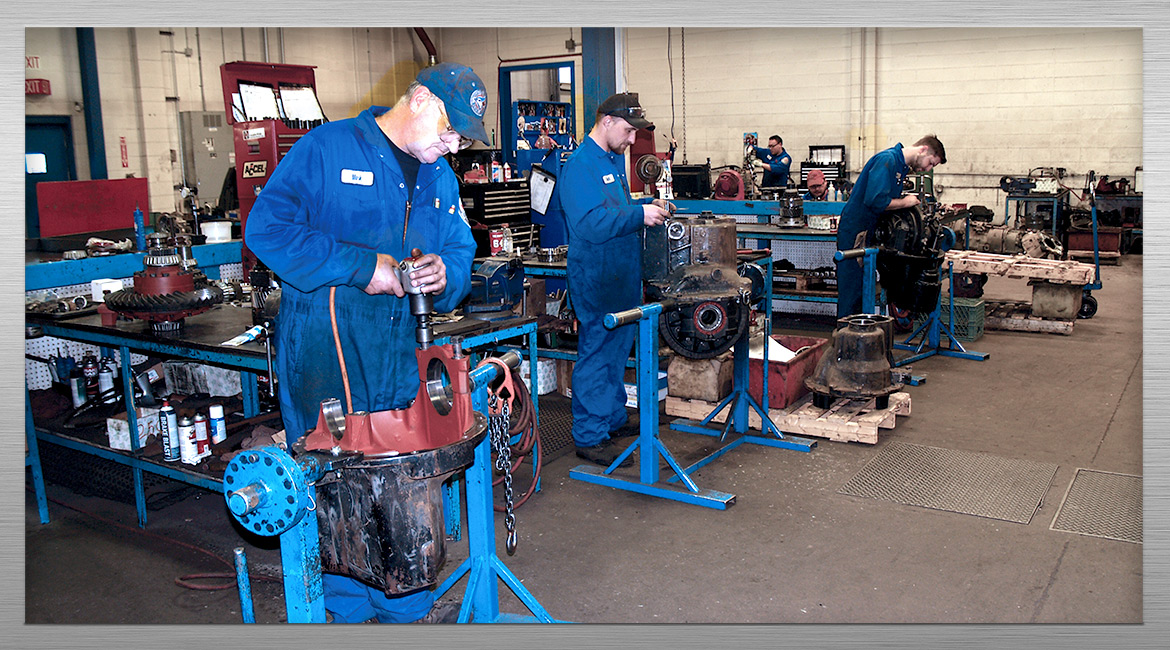 For specific part numbers or more information on our extensive inventory of rebuilt Meritor differential units, contact a location near you. Our inside sales specialists are ready to help with all your Meritor heavy duty differential needs!