OUR PRICES ARE LOWER THAN EVER!
We've heavily discounted 100's of Eaton Fuller transmission parts to provide you outstanding value. From input shafts to oil seal kits, The Gear Centre is your go-to source for 9, 13, 15 & 18 speed manual transmission parts at incredible prices!
Some of Our Top Selling Transmission Products:
Air Module Assembly
Assembly Filter/Regulator
Basic Rebuild Kit
Bearing
Clutch Assembly Housing
Clutch Housing Gasket
Clutch Installation Kit
Counter Shaft
Cover
Drive Gear Replacement Kit
Dual Speed Sensor Kit
Elbow
Forced Lube Housing Kit
Gasket Cover
Gasket Kit
Harness Kit
Heat Exchanger Kit
Heat Transfer Kit
Hose
Idler Shaft
Input Shaft
Isolator Assembly
Magnetic Plug
Maindrive Gear
Mainshaft
Oil Cooler Kit
Oil Seal Kit
O-Ring Kit
PTO Cover
Rear Housing Repair Kit
Shift Assembly Fork
Shift Lever
Shift Lever Housing
Shift Yoke
Shim Kit
Slave Valve
Sliding Clutch
Snap Ring (Triple Ring)
Spacer
Splitter Gear Kit
Splitter Valve Repair Kit
Switch
Synchro Assembly
Valve
XY Shifter Kit
Yoke Clutch Release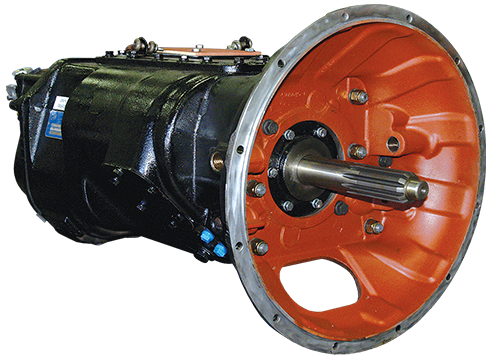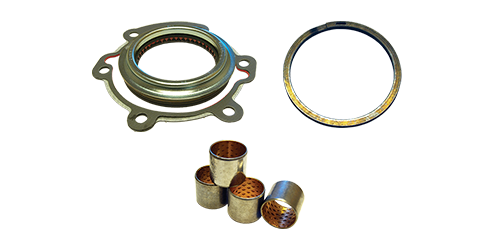 For specific part numbers or more information on our discounted Eaton Fuller transmission parts contact a location near you! Our Inside Sales Specialists are ready to help you with your heavy duty parts needs.